URL: http://www.dhammakaya.net/news/481102_PaliText.php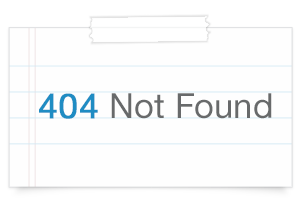 The resource you are looking for cannot be found. We know this might make you feel disappointed. If you do, please sit back, relax, close your eyes and keep your mind at the center of the body for a while. After a few deep breath, you might be feeling a bit better.
Our Twitter says:
The problem might be because:
The URL you type is incorrect.
The article belongs to a new URL.
The article does not exist anymore.
Here are our suggestions:
Make sure you type a correct URL.
Check our complete site map.
Use the search functionality.
Contact our staff for further assistance.
Visit our affiliated sites from the links below.